Flash Note
Chapter 4: Proof of the philosophy…is in the performance
Fixed Income Views: Balancing Caution and Opportunities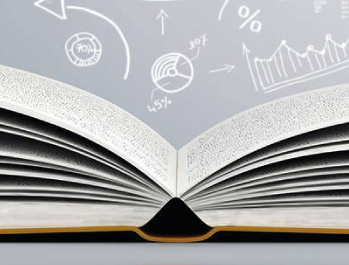 Carmignac Portfolio Unconstrained Global Bond
Global, conviction-driven and flexible approach of Carmignac Portfolio Unconstrained Global Bond has borne fruit and boasts of a sturdy 5-year track record, outperforming both peer group average(1) and its reference indicator, JP Morgan GBI Index.
The 1st decile ranking over 5Y and 4-star overall Morningstar rating not only demonstrate strong outperformance amongst peer group(1) but also the ability to generate above average risk-adjusted returns.
Outperforming both peer group average and JP Morgan GBI Index


Main risks of Carmignac Portfolio Unconstrained Global Bond
INTEREST RATE RISK
Interest rate risk results in a decline in the net asset value in the event of a variation in interest rates.
CREDIT RISK
Credit risk is the risk that the issuer may default.
CURRENCY RISK
Currency risk is linked to exposure to a currency other than the Fund's valuation currency.

*SRRI from the KIID (Key Investor Information Document): scale from 1 (lowest risk) to 7 (highest risk); category-1 risk does not mean a risk-free investment. This indicator may change over time.